École Įtł'ǫ̀ Project Update: June 16, 2022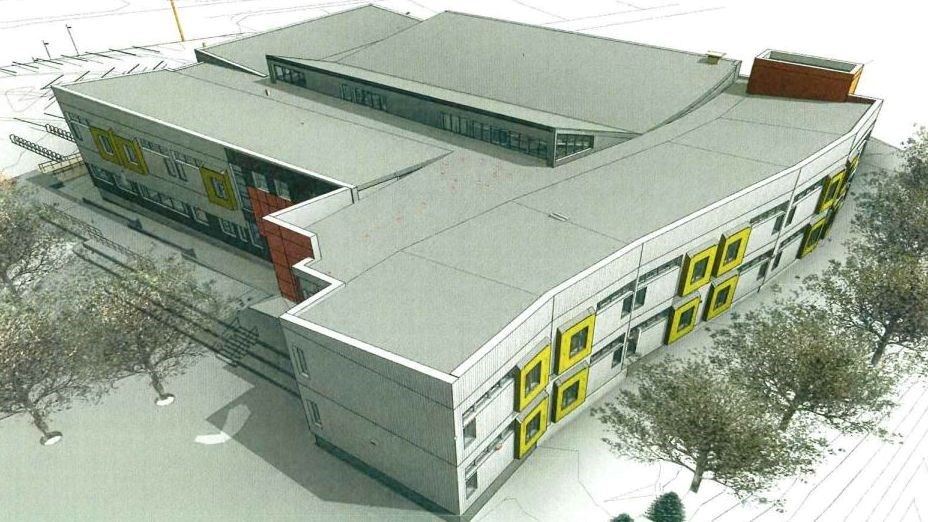 Yellowknife Education District No. 1 (YK1) and the GNWT's Department of Education, Culture, and Employment (ECE) will provide regular updates on the construction of École Įtł'ǫ̀ leading up to its opening in August 2022. The project remains on budget and on schedule, meaning students will be able to attend the brand-new school for the start of the 2022-2023 school year! The first day of school is August 29, 2022. In this week's update, we are highlighting our school's new gymnasium and storage room.
Key Facts
The new gymnasium is 468.4 square metres, over 40 square metres larger than École J.H. Sissons' gym
The gym will feature the latest technology, including: a scoreboard; a media cart with a monitor mount, countdown timer, microphone, shelves and drawer; wall-mounted speakers with Bluetooth audio; a ceiling-mounted laser projector; an interactive white board mounted on a mobile flat panel cart; and a storage room fitted with perimeter shelving.
Previous Project Updates