Teachers - Elementary - Teacher
Phone: (867) 920-7567
Email: chandler.macconnell@yk1.nt.ca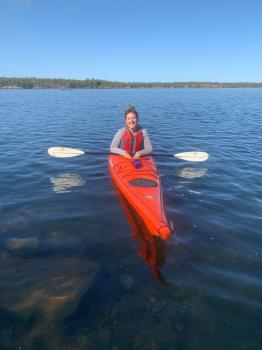 Hi, my name is Chandler MacConnell and this is my first year teaching grades 3/4 here at Range Lake North.
I was born in Prince Edward Island and graduated from UPEI. Right after graduation, I decided to make the big move to Yellowknife!
I have lived here for 4 years now with my 5-year-old son. For the past 3 years, I taught grades 1/2 in Behchoko.
Teaching is my passion and I love getting to know all students not only in my class but other grades as well.