Superintendent Message & Newsletter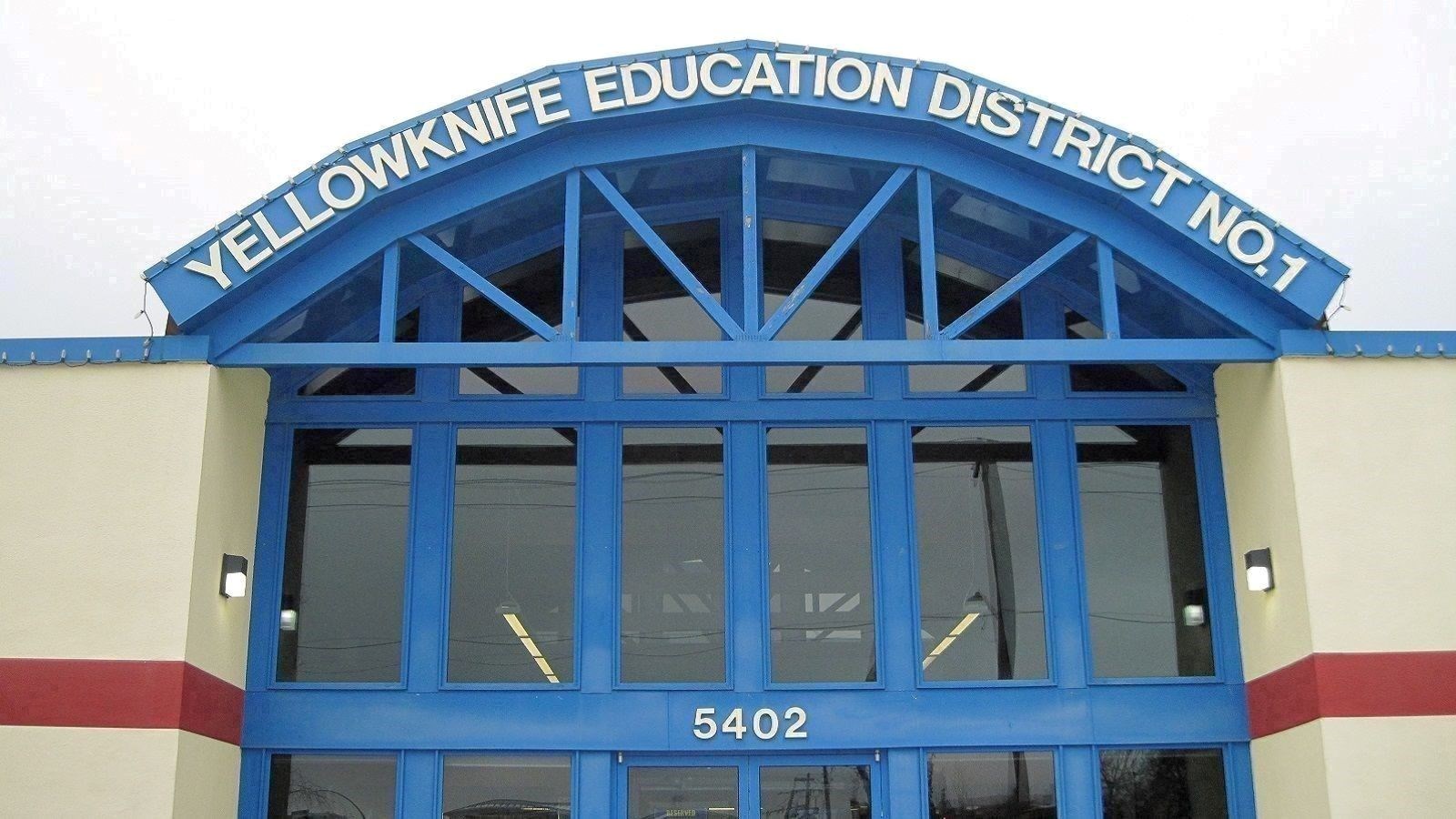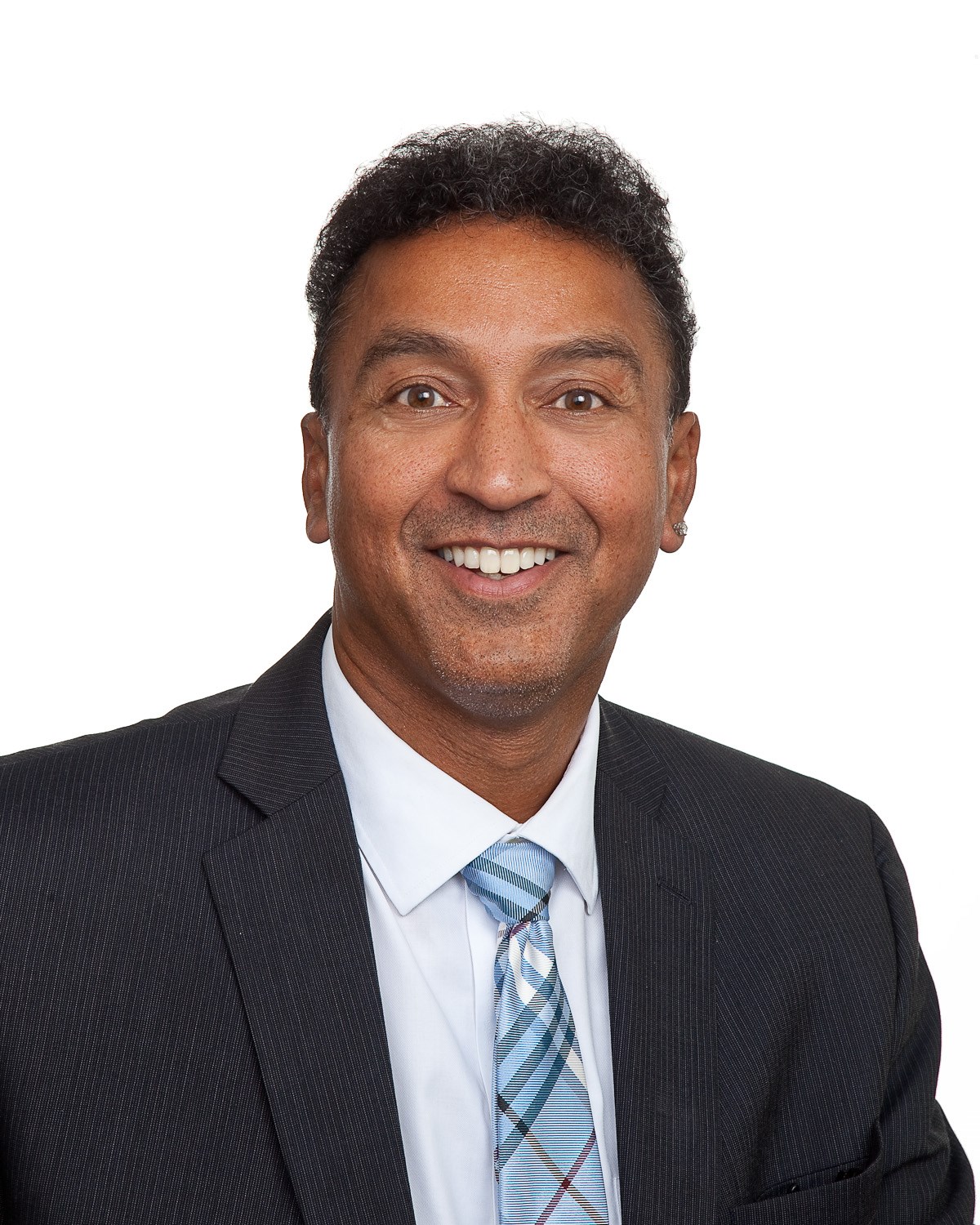 Happy November! After an extended fall, we finally got some snow last week and it looks like it will last the season. Our schools were busy as usual throughout October. Junior and senior volleyball teams participated in Spike It! tournaments at schools throughout the city later in the month. I would like to congratulate the teams that won banners in their divisions and thank the coaches and organizers who made these events possible. It is nice to see schools hosting tournaments after two years of disruptions due to COVID-19 (and seeing teams travel again)! On the topic of sports, I look forward to watching this year's Challenge Cup when hockey teams from École Sir John Franklin High School and École St. Patrick High School square off at the Multiplex on November 23, 2022. I have heard that these games rarely disappoint!
I hope that teaching staff are feeling refreshed and inspired after participating in the NWT Educators' Conference from October 19-21, 2022. Professional development opportunities like these can be invaluable to a teacher's independent and collective growth. I trust that teachers will be applying some of the lessons learned in their classrooms, to the benefit of our students.
On October 27, 2022, YK1 celebrated the official grand opening of its newest school - École Įtł'ò ̨ - during an evening ceremony. A number of special guests were in attendance, including Education, Culture, and Employment Minister R.J. Simpson, a number of Yellowknife MLAs, senior GNWT officials, Mayor Rebecca Alty, Trustees, YK1 staff, families, the media, and community members. The ceremony was the culmination of almost a half-decade of work to plan, build, and open a brand new, state-of-the-art facility in our community. I hope that students at École Įtł'ò are as proud of their new school as we are!
YK1's new Board of Trustees will be officially sworn-in to their new roles on November 8, 2022. Their first public meeting will be held a week later, on November 15, 2022. I would like to welcome back incumbents Terry Brookes, Tina Drew, and David Wasylciw, and welcome four new members to YK1's Board – Barbara Bell, Michelle Peters, Allan Shortt, and Jason Snaggs. I look forward to working with all of you over the next four years.
As a reminder, all YK1 schools will be closed on November 4, 2022 for a STIP Day and on November 25, 2022 in lieu of parent-student-teacher interviews being held this month. Parent-student-teacher interviews provide an ideal opportunity for parents to meet YK1 staff and discuss their child's progress. More information about these meetings will be communicated by your child(ren)'s school.
There will also be no school on November 11, 2022 in observance of Remembrance Day. Remembrance Day is a time to honour the brave Canadians who have served this country, and continue to serve this country, during times of war, conflict, and peace. We would not enjoy many of the freedoms we do today without their sacrifices over the years. Lest we forget.
Please continue to monitor our district websites and social media pages for school and district updates. I also encourage you to attend monthly Board meetings and consider participation on school Parent Advisory Committees (PACs). YK1's District Office can be reached at (867) 766-5050 if you have any questions. Have a great month!