Student of the Week: Sebby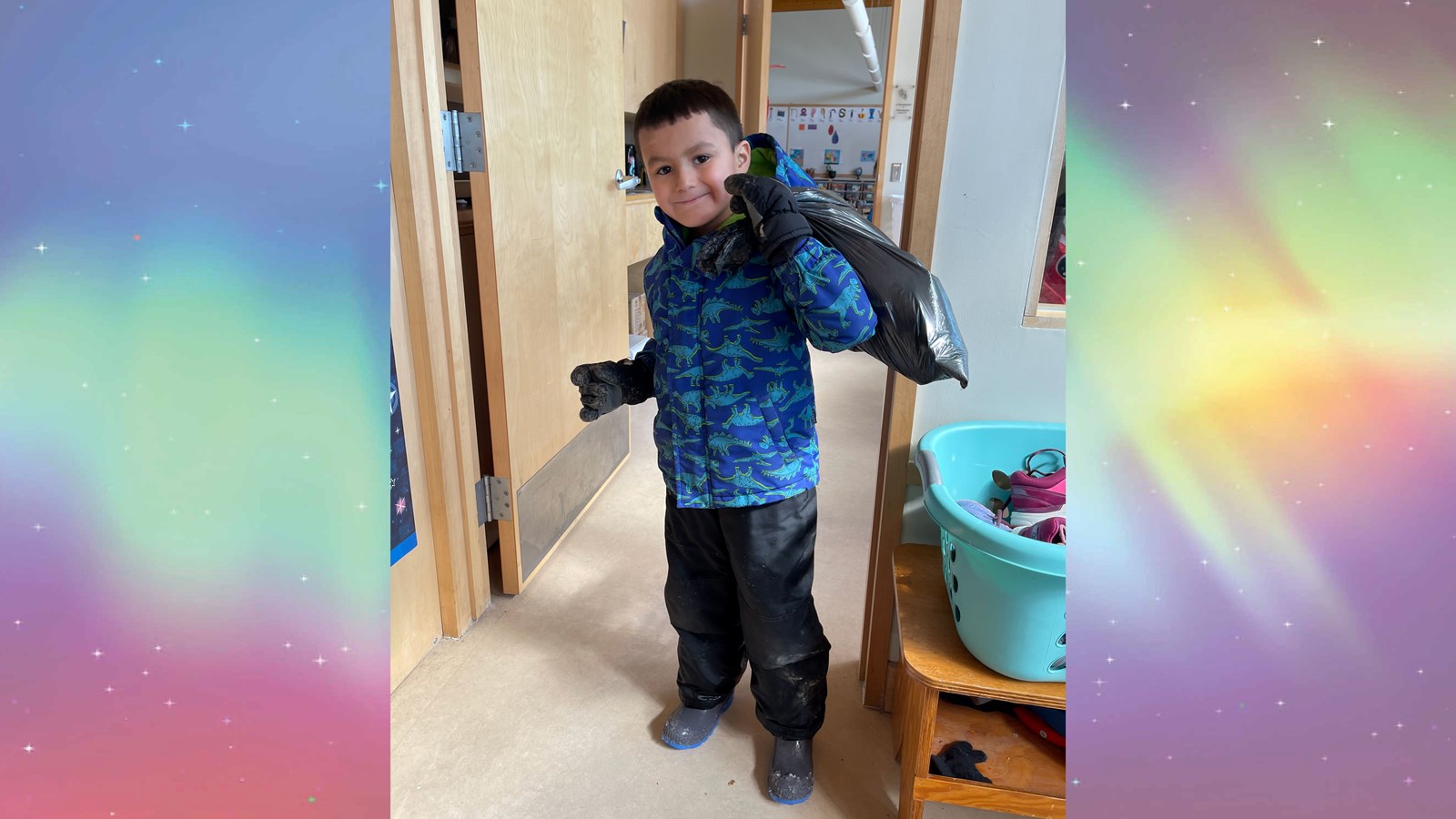 Sebby is on fire this month! He cracked the code of reading, and nothing can stop him now! Showing wonderful leadership and compassion for the land, Sebby has cleaned up the playground as the snow melts. He started this project all on his own during recess on his own time. Sebby is a leader in our classroom and can be counted on to help others. He's full of energy and spark!
Congratulations, Sebby - you make our whole KDS family proud!