2023-2024 School Supply Lists & Resources
Announcement

Announcement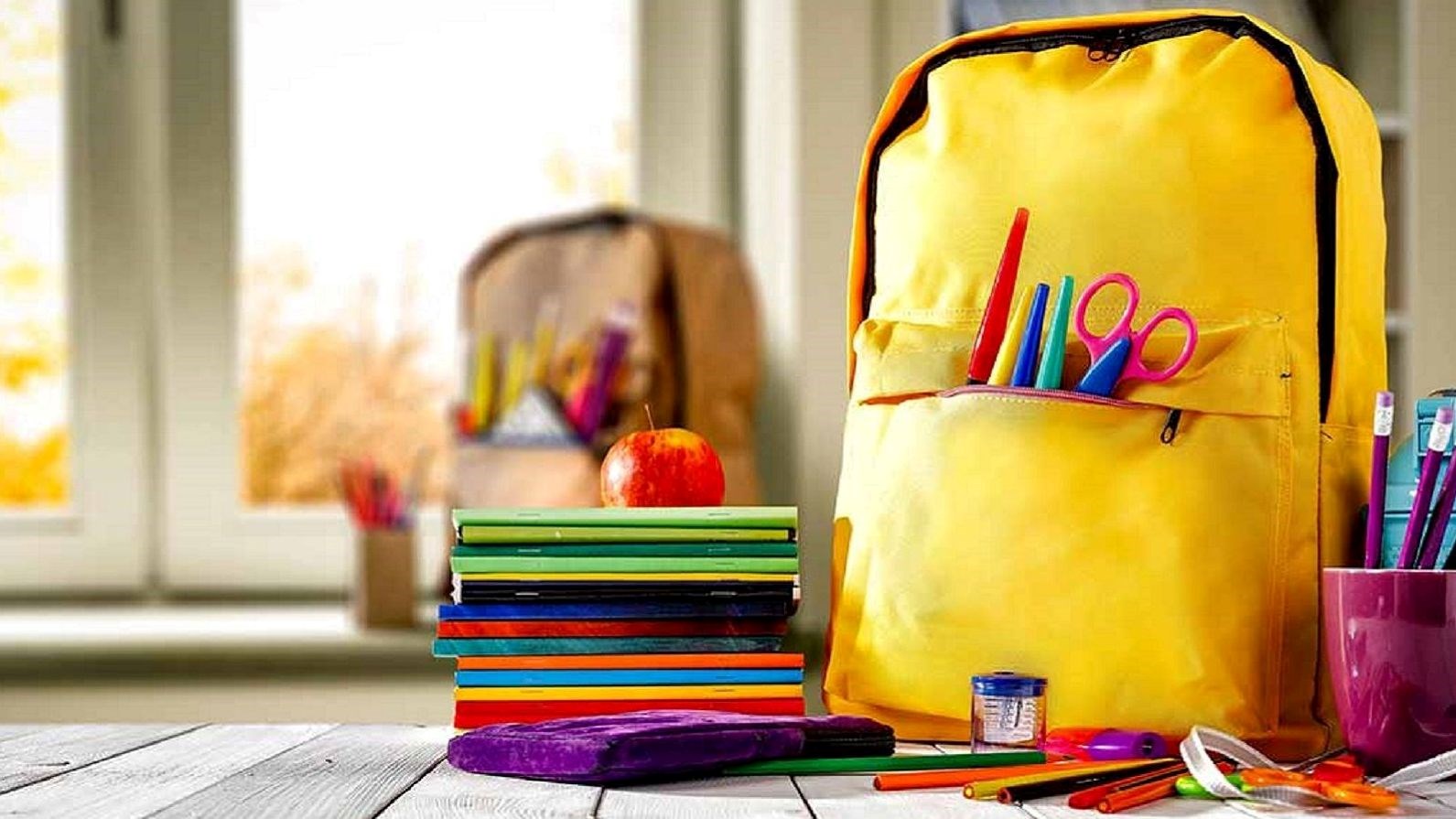 Click on the blue links below to access 2023-2024 supply lists for YK1 schools:
The first day of school for all YK1 students is August 28, 2022.
Important 2023-2024 Resources
YK1 accepts student registrations on an ongoing basis. Families can submit registration forms in person at the school of their choice (offices open September 12, 2023) or email them to the District Office at yk1@yk1.nt.ca all summer.