Superintendent Message & Newsletter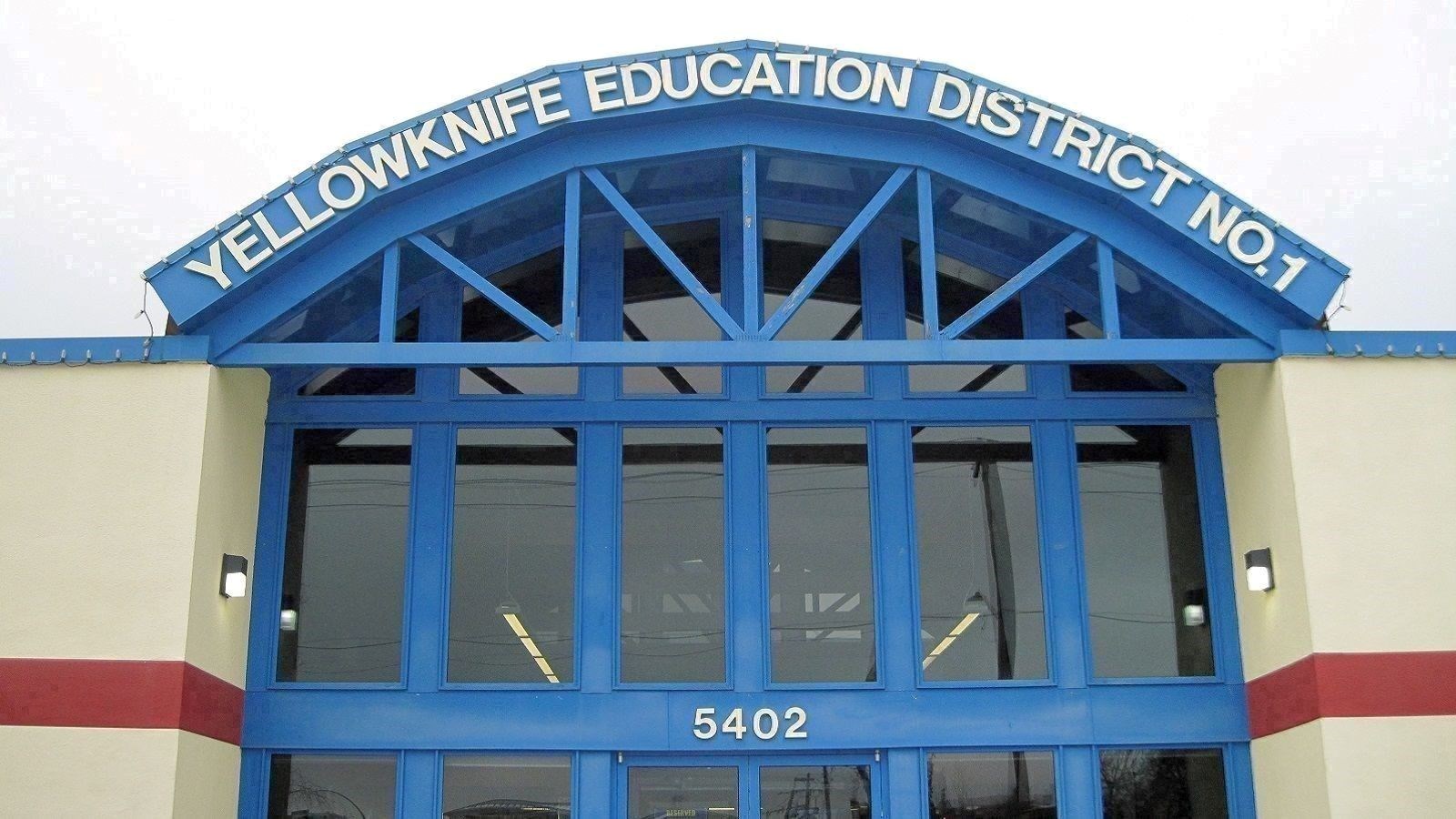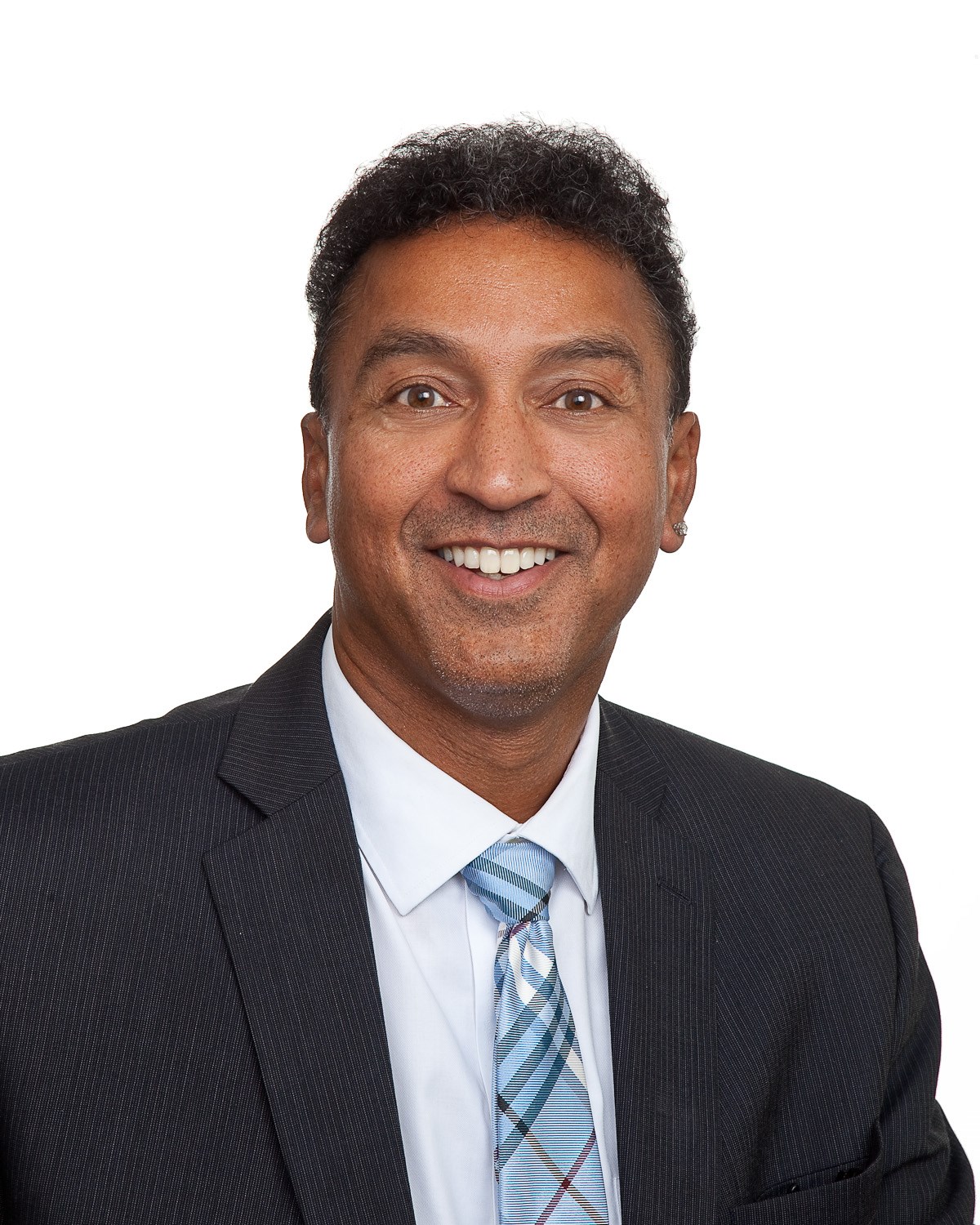 I hope that students, staff, and families are settling in after the winter break and looking forward to another year of learning. The month of December is always busy so I want to take a moment to thank our schools for hosting family and community events leading up to the holiday season, including concerts, shows, and feasts. I hope that everyone enjoyed a well-deserved break and is excited for the year ahead.
I would like to thank the staff of N.J. Macpherson School for inviting me to participate in a blanket exercise at their school during the first week back. I found this experience to be engaging, powerful, and thought-provoking. I am also excited that YK1 is working with the Arctic Rose Foundation to launch a pilot after-school program at Mildred Hall School, supported by tutors from École Sir John Franklin High School. I am hopeful that this program can be expanded in the future.
One challenge that we are facing in the first couple weeks of 2023 is busing. Unfortunately, First Transit - the company that provides busing services for Yellowknife school boards - is dealing with recruitment and staffing challenges to start the new year. Routes 9, 10 and 12 have been cancelled until further notice due to a lack of available drivers. We understand that these disruptions are impacting many of our families, and are working collaboratively with First Transit and other local school boards to find short-term and long-term solutions.
All options are being investigated to accommodate families at this time, including those put forth by families and community members. We will inform you of possible solutions as soon as possible. In the meantime, if you or someone you know may be interested in becoming a bus driver for First Transit, please call them at (867) 873-4693 or email them at yellowknife@firstgroup.com. Thank you for your continued patience and understanding as we continue to navigate these unprecedented workforce challenges.
Towards the end of the month, many of our students will be travelling to Wood Buffalo, Alberta for the 2023 Arctic Winter Games. This will mark the first such event since 2018 due to the COVID-19 pandemic. I would like to wish our athletes well as they represent our territory. I would also like to extend my best wishes to high school students who are writing exams right now. The exam period ends on January 26, with Semester 2 starting the next day. Good luck to all!
District and school staff will be working on school calendars, budgets, and staff recruitment for the 2023-2024 school year in the coming weeks, as well as organizing information sessions for new students. Please continue to monitor YK1 websites and social media pages for more information about these events.
I encourage parents and guardians to attend monthly Board meetings and Parent Advisory Council (PAC) meetings to learn more about our schools. YK1's District Office can be reached at (867) 766-5050 if you have questions. I want to wish everyone a successful second half of the school year. Good luck and best wishes for 2023!