Superintendent Message & Newsletter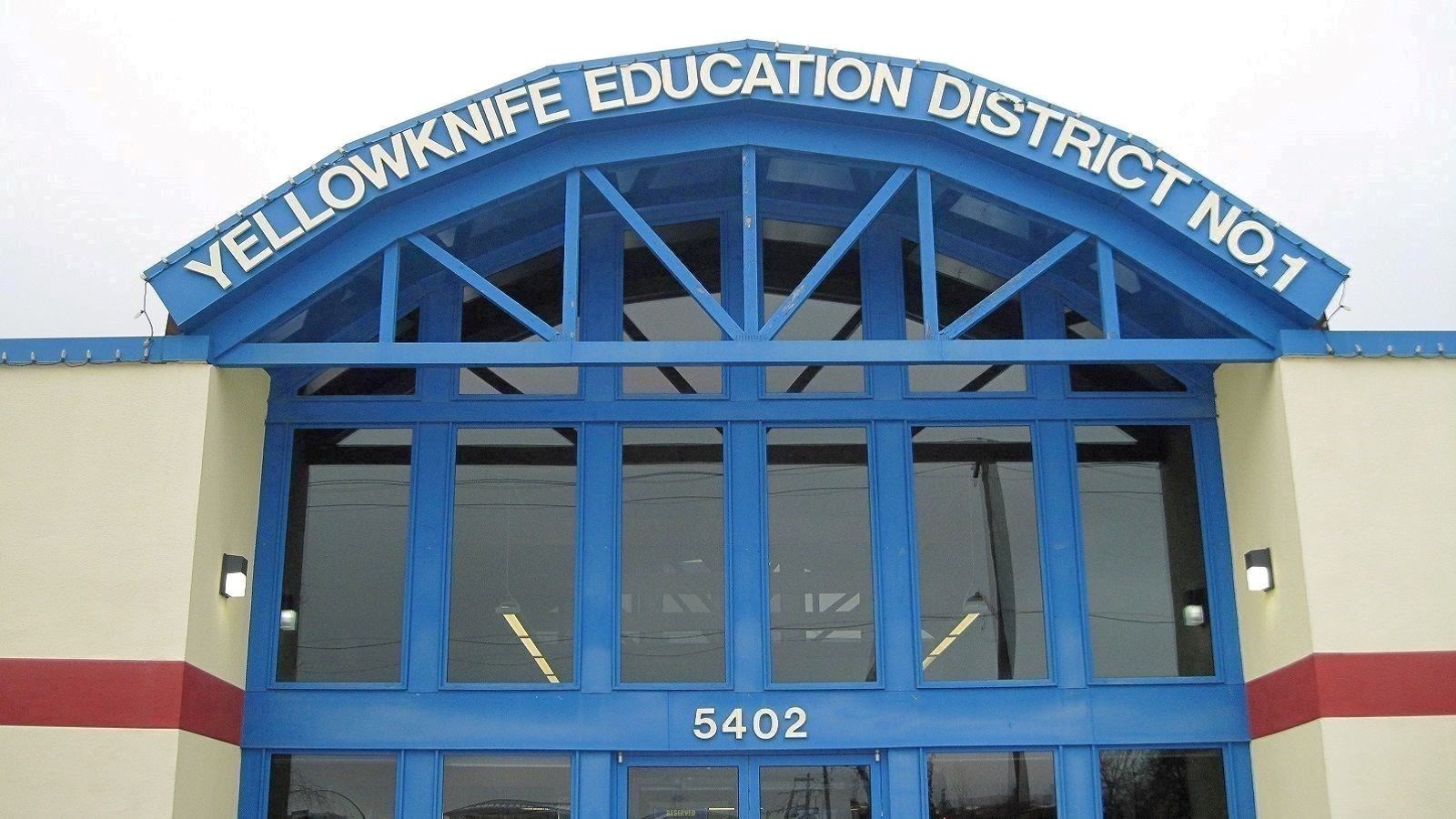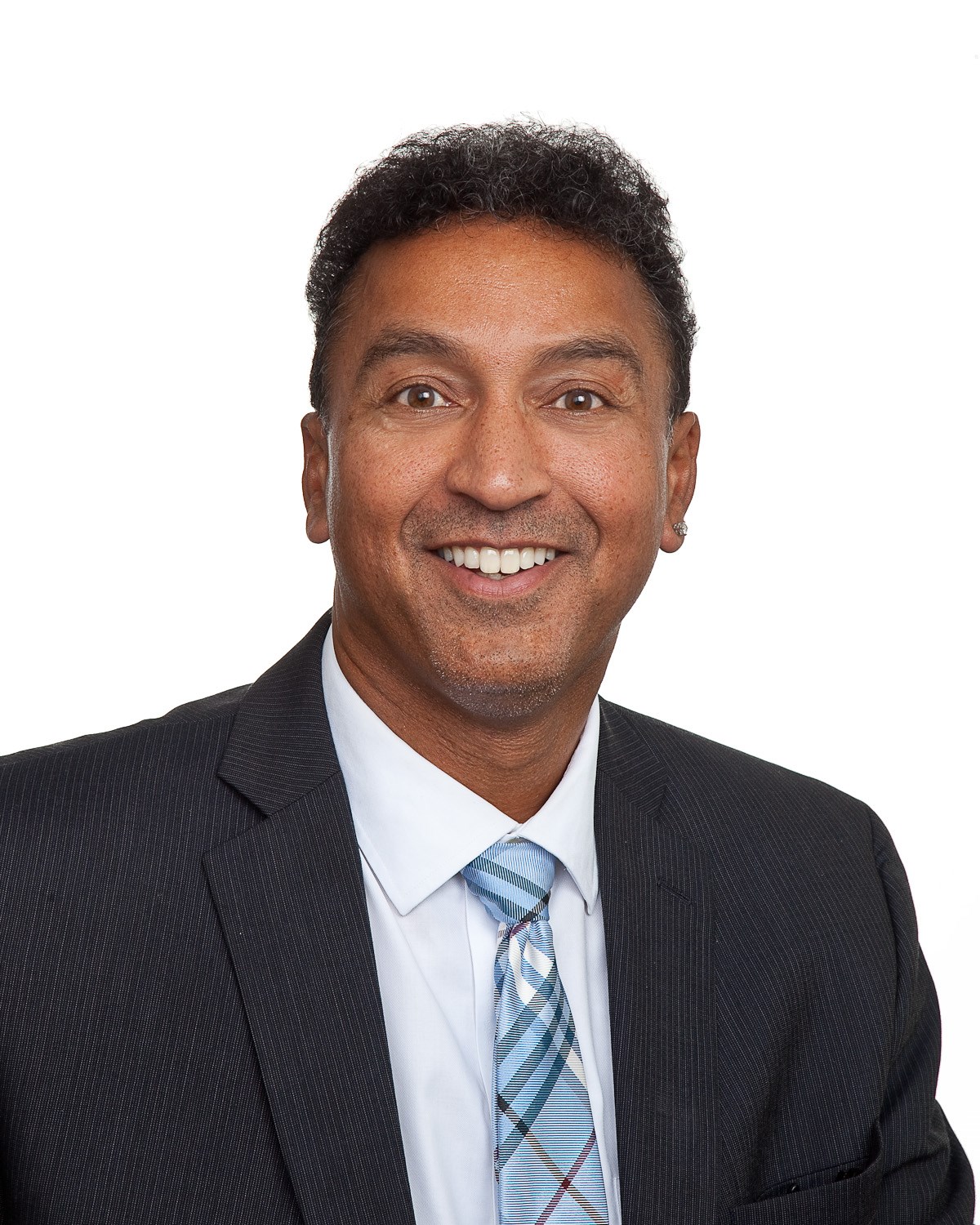 I would like to welcome everyone back for another school year! I hope students, staff, and families have enjoyed a relaxing summer with family and friends. This is my first newsletter as Superintendent/ CEO of Yellowknife Education District No. 1 (YK1). I feel honoured that the Board of Trustees has placed their confidence in me and I am excited to engage in the opportunities and challenges that lie ahead. I have had a very positive experience in my first few weeks in Yellowknife and very much appreciate the welcoming by community, educational partners, and staff!
Over the last two years, we have learned many lessons around how to limit the spread of illness in our communities. Even though public health orders have been lifted across the territory, the Office of the Chief Public Health Officer (OCPHO) continues to provide general guidance on how to keep our schools and communities safe amid the COVID-19 pandemic. Some healthy habits that we can follow include staying home if we are sick, wearing a mask if we choose to, washing our hands often, disinfecting high-touch surface areas, limiting the sharing of school supplies and food, covering our mouth when we sneeze or cough, and giving people space if they ask for it. While none of these measures are mandatory, they can go a long way to keep our schools safe, especially as we approach cold and flu season. YK1 schools will always prioritize the health and safety of our staff, students, and families.
I am thrilled that École Įtł'ò ̨ has officially opened its doors to students following two years of construction. There was palpable excitement on the school grounds for the first day of classes on August 29, 2022. École Įtł'ò ̨ is truly a start-of-the-art facility with a modern design that will be a beacon in our community for many years to come. I would like to thank everyone who made this project a reality for us, and look forward to celebrating with all of you during the school's grand opening later next month.
September will be a busy month for YK1 schools with picture days, open houses, lunch days, and Parent Advisory Committee (PAC) meetings all on the horizon. I encourage families to stay on top of school and district calendars and attend upcoming open houses to learn more about our schools and programs!
The next Trustee election is scheduled for October 17, 2022. Trustees will be elected to a four-year term following last year's election for one year to bring YK1 back in alignment with the municipal election cycle. The nomination period for Trustee candidates opened on September 6, 2022 and will close at 3:00 p.m. on September 19, 2022. To learn more about the upcoming election, including candidate and voter information, click here.
As a reminder, there will be no school for all students on September 30, 2022 in observance of the National Day for Truth and Reconciliation. I hope this day of recognition provides families with the opportunity to commit to understanding the harmful legacy of residential schools in the territory, and encourages everyone to continue their journey on the path to Truth and Reconciliation. YK1 schools will observe and actively participate in Orange Shirt Day in the week leading up to the day of recognition, so that staff and students can reflect on and respond to the Truth and Reconciliation Commission's 94 Calls to Action as a school community.
Please continue to monitor our district websites and social media pages for school and district-wide updates. I also encourage families to download our mobile application and consider participation on school PACs. YK1 continues to accept student registrations at schools and the district office. Please call our office at (867) 766-5050 if you have any questions. I am excited for the school year ahead, and look forward to our schools hosting community events in the months ahead that we can all take part in. Have a great September!