Math Information Night with Carole Fullerton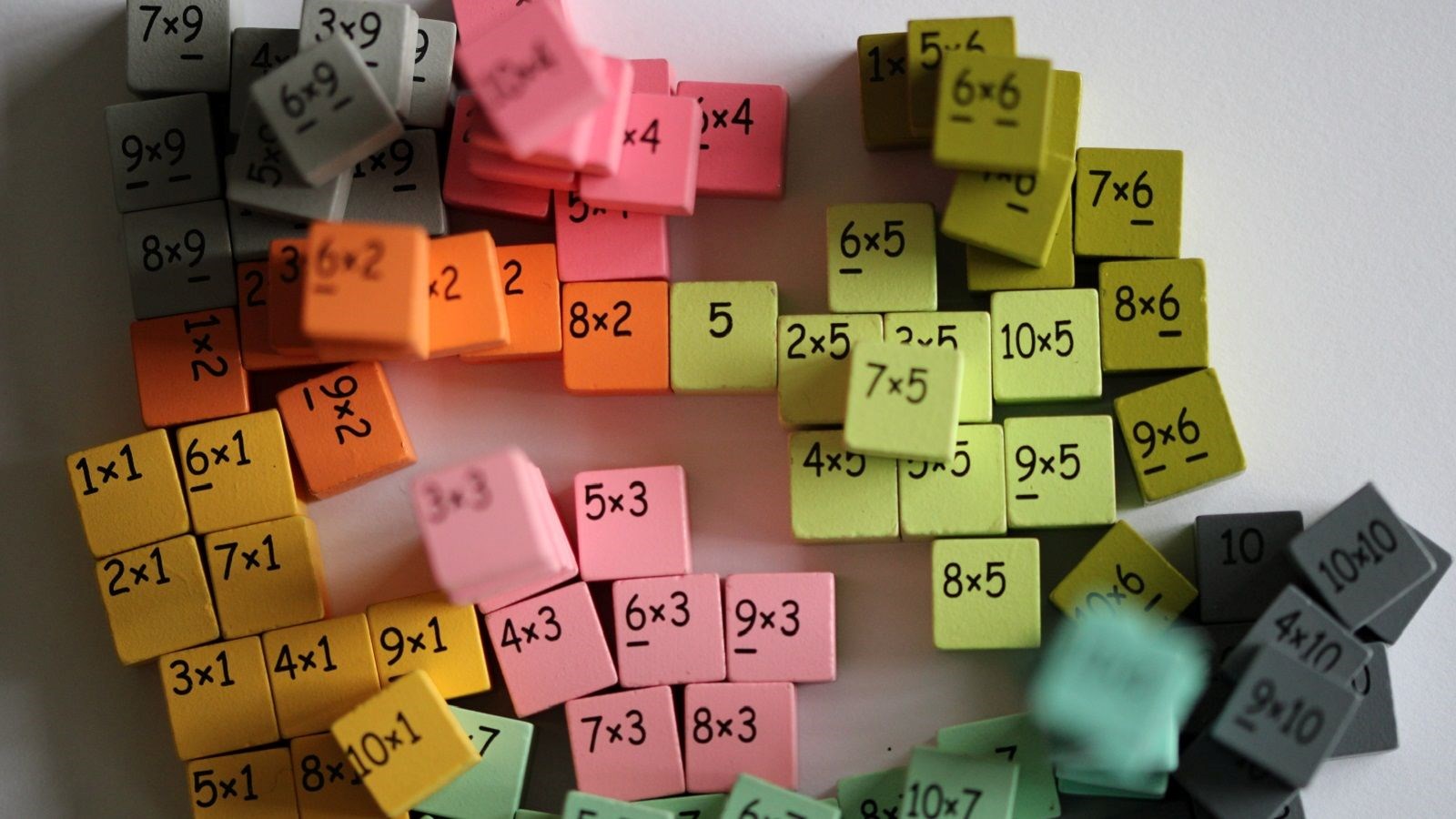 Parents and caregivers are invited to a math information night with teacher-leader Carole Fullerton at Mildred Hall School on September 27, 2022. The event will be held in the school's teepee starting at 6:30 p.m. This session will focus on concepts from Grades K-8. Join us to learn more about helping our students become mathematical thinkers!
Carole Fullerton is a Vancouver-based teacher-leader working in K-12 classrooms to support the development of numeracy instruction. Addressing student diversity through rich questions, teaching through problem-solving, and planning around the Big Math Ideas are essential aspects of her practice.
Carole has taught JK through Grade 12 in English and in French, was the coordinator for Mathematics in the Richmond School District, and was a sessional instructor in the SFU Numeracy Graduate Diploma. She has authored and co-authored several teacher resource books on mathematics instruction.