Online Safety Presentation for Parents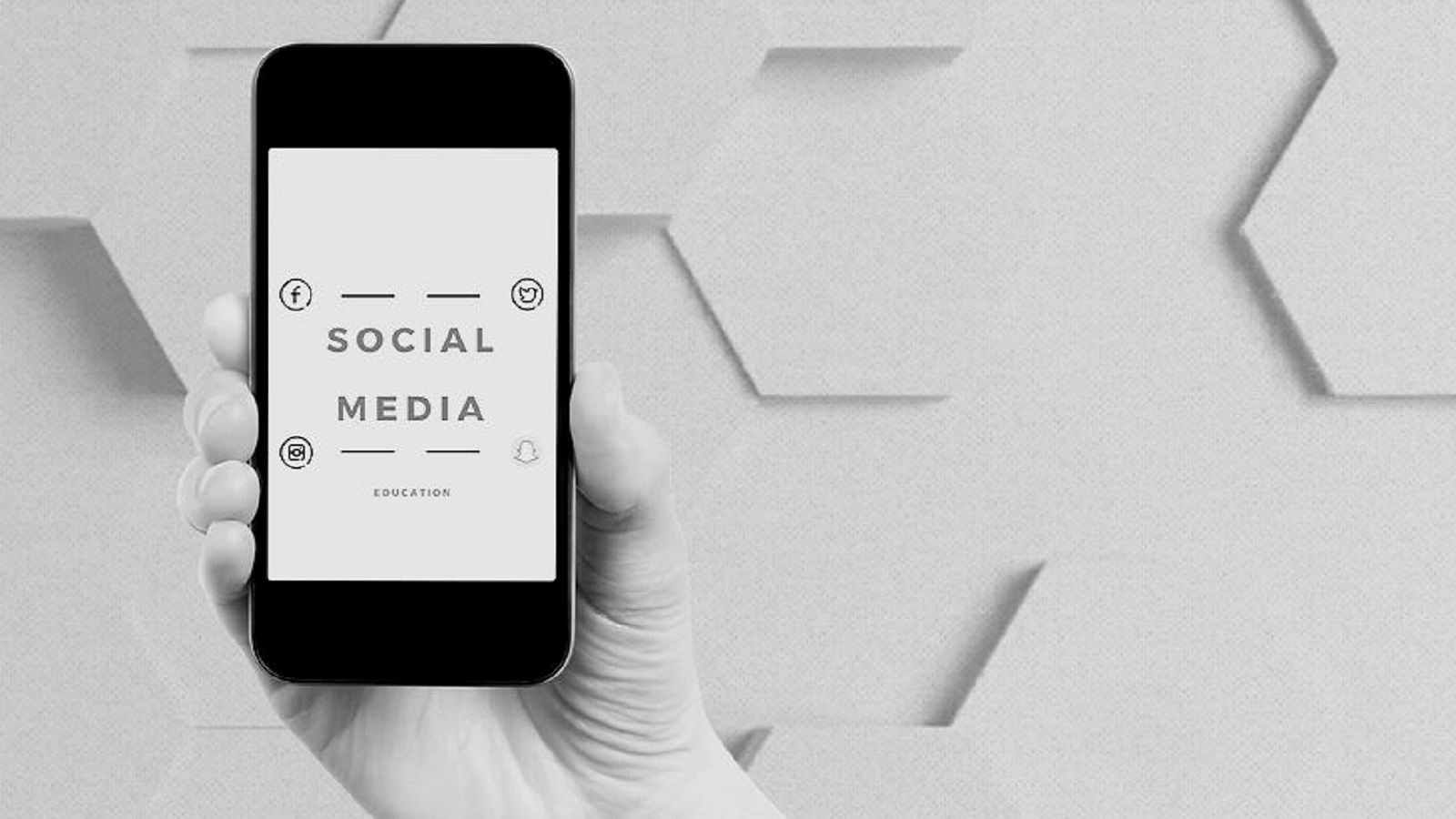 Families are invited to an interactive, virtual presentation about online safety on May 12, 2022 at 7:00 p.m. The presentation - hosted by Jesse Miller - is geared towards parents following two presentations to YK1 students from Grades 4 to 9 on April 12, 2022.
About Jesse Miller
Jesse is a lecturer at the University of Victoria and is the founder of Mediated Reality, which works with schools, school boards, businesses, and other organizations on the impacts of social media. Jesse has worked with every school board in British Columbia and has worked with several other school boards across Western Canada. He has also worked with the RCMP in some of their programming around social media and was consulted by the RCMP for the ongoing development of an education program for youth around sexting.
We hope you will join us for the presentation!
Login Information
Zoom Link: CLICK HERE
Meeting ID: 814 5149 3273
Passcode: Bs4XnD